Established in 2001, the Malta College of Arts, Science and Technology (MCAST) is the country's leading vocational education and training institution.
Through ten institutes in Malta and the Gozo Centre, MCAST offer 170 full-time and over 300 part-time vocational courses ranging from certificates to degrees (MQF Level 1 to Level 6).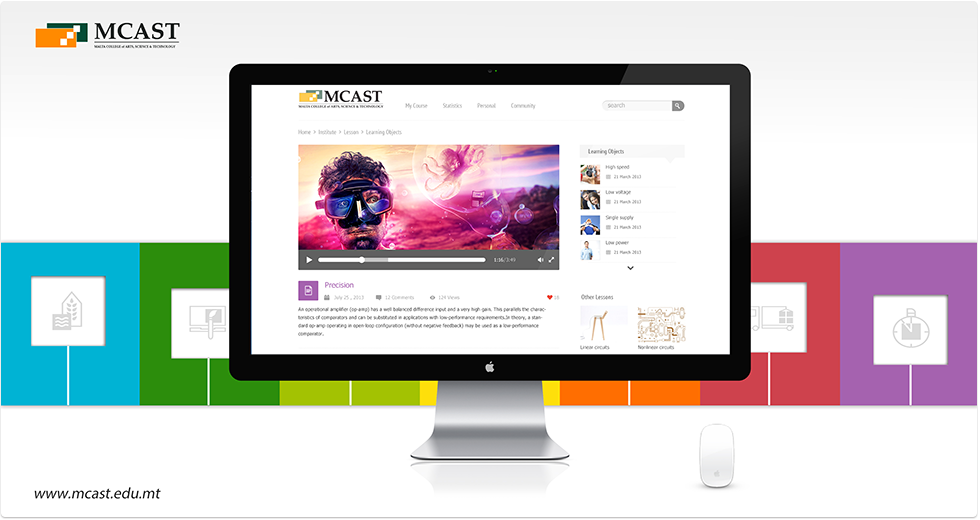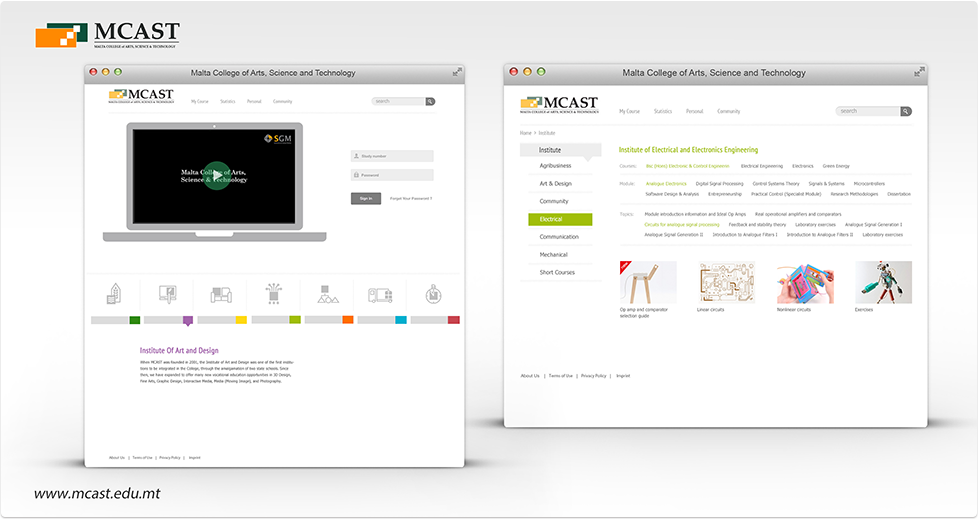 Since 2001, over 18,200 students have successfully completed full-time courses at MCAST.