I am
I'm a senior UI designer with many years of design experience. I'm intensely passionate about design and brand innovation.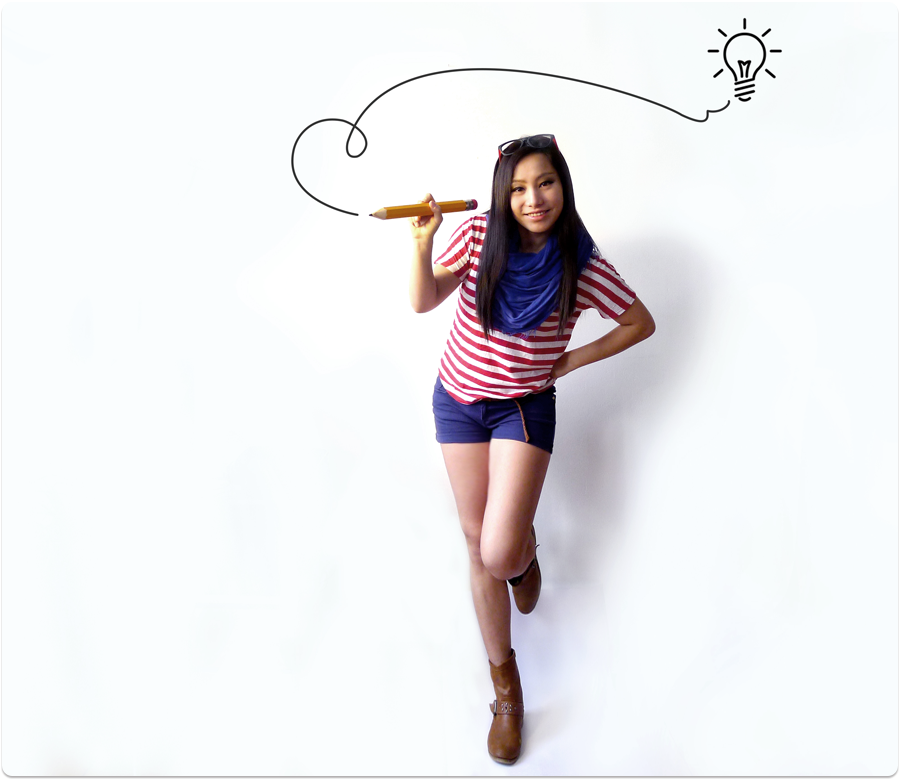 Professional
I have a set of established design processes and approach through experience from many rich visual design projects. I have a professional approach to the design process and positive attitude while paying attention to the little things; I provide truly progressive and original product design.

Passional
Passionate about the innovation of visual design and user experience. I have a natural gift for aesthetics, capable of quickly perceiving complicated content and refining it. Combining infinite passion and dynamics with years of design experience, stimulating limitless inspiration and creativity.

Potential
Always seeking self-improvement regarding aesthetic judgment and design technique during continuous search and practice. Striving to achieve potential creative opportunities through self-awareness and perception. Knowing how to find and display the user's unexpressed wish and demand.